Pipes, Smoking Accessories,
Tobacco (RYO/MYO), Vapes/E-cigs & Kratom
Smoking & Vaping Accessories – Tobacco, E-Liquid, and Vaporizers
Get the newest mods for your vape…Fog out your friends and make the biggest vape cloud around!
Check out our Premium Vaping and Smoking Accessories:
> Butane Lighter Fluid
> Cigar Cutters
> Cigarette Cases
> Dabber Vaporizers
> E-Liquid
> Electronic Cigarettes
> Electronic Oil Rigs
> Grinders
> Pipe Cases
> Pipe Cleaners
> Scales
> Tobacco/Cigar Humidification
> Vaporizers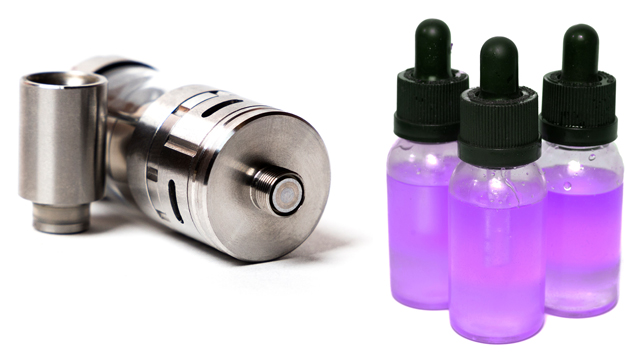 Pipes: Custom Glass Pipes, Dabber Oil Rigs, and Hookahs
> Dabber Oil Rigs
> Glass Pipes (custom hand-blown)
> Hookahs
> Metal Pipes
> Resin Pipes
> Stone Pipes
> Water Pipes (custom hand-blown glass, plastic, and bamboo)
> Wooden Pipes
We carry a huge stock of smoking supplies for every budget. However, if you can't find exactly what you have in mind, we can place a special order for you or contract with one of our professional glass artists to custom design a pipe to your specifications.
Most of the custom pipes that we carry in our stores are locally blown by our artists right here in Hawaii.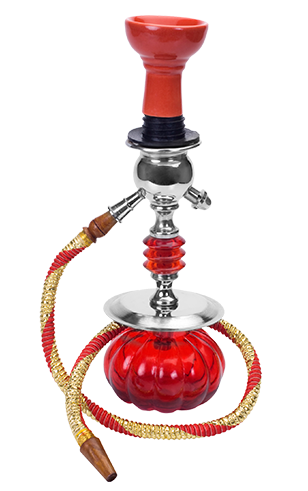 Crush, Dynomite, Graffix, Kaos, Medicali, MYA, Pure, ROOR, and Sour Brand Pipes
For loyal brand enthusiasts, you will be pleased to know that Irie Hawaii is also the official distributor for the following quality pipe companies:
> Amsterdam Design Studios
> Crush
> Dynomite
> Graffix
> Kaos
> Medicali
> MYA
> Pure
> ROOR
> Sour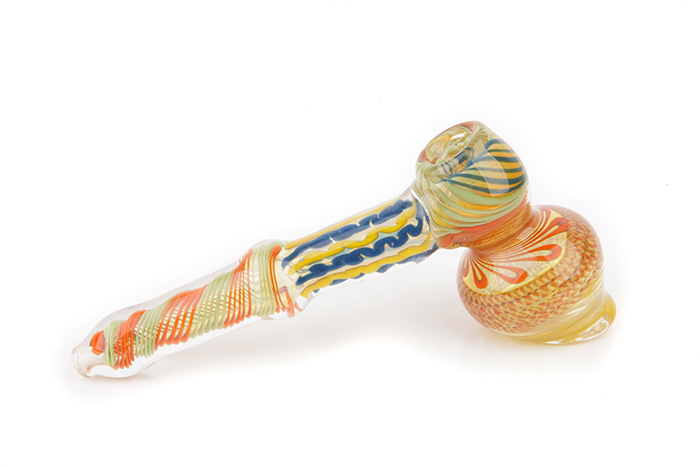 Tobacco & RYO/MYO Supplies
Irie Hawaii has the largest and freshest selection of premium smoking supplies on the Big Island. We are your #1 tobacco and vaping resource! Irie Hawaii maintains the freshest and most delicious tobacco, vaping oils, and shisha available in the world for you, with fresh supplies arriving weekly at each of our four locations!
Our RYO (roll your own) products allow you to save an average of 70% off the cost of buying commercially manufactured, stale cigarettes. We maintain a complete selection of fresh RYO supplies for your enjoyment. Our tobacco remains sealed for freshness until just before it reaches you, our valued customer.
> Bulk Tobacco by the ounce or pound
> Cigarette Filters
> Cigarette Holders & Cases
> Cigarette Rollers
> Cigarette Tubes
> Cigarettes
> Cigars
> Herbal Smokes
> Hookah Shisha
> Manual Cigarette Makers (cigarette injection machines)
> Pipe Tobacco
> Powered Cigarette Makers
> Rolling Papers
> RYO/MYO Cigarette Tobacco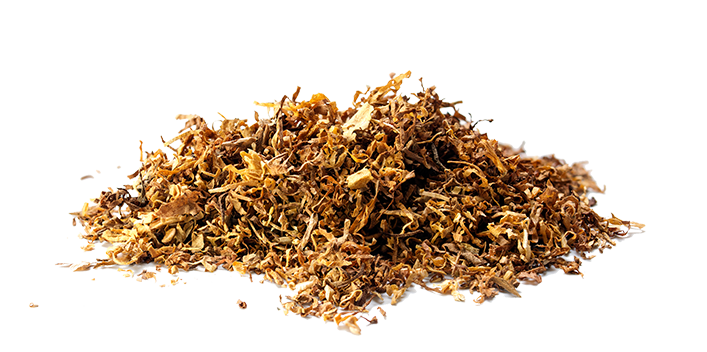 Health & Supplements: Kratom,
CBD/Hemp-oil, Detox & Cleansers
Irie Hawaii carries the most comprehensive selection of safe and effective detox products and supplements on the Big Island. We make it simple to keep your health AND your job!
We carry:
> Detox
> Oral Cleansers
> Shampoo Cleansers
> Supplements
> Kratom
> CBD/Hemp-oil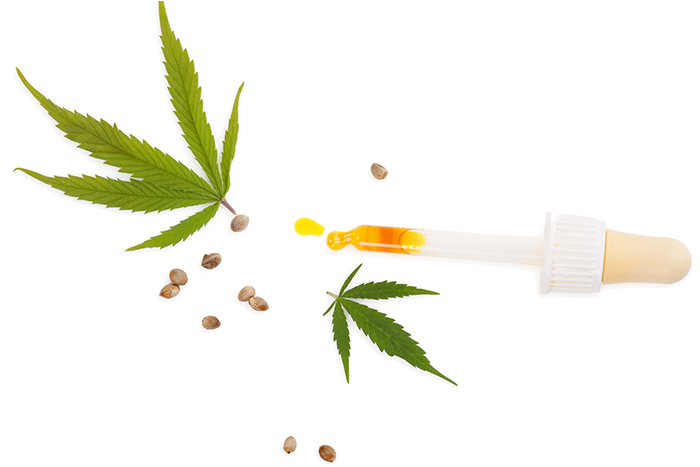 Apparel & Accessories: Custom Shirts and Hats, Urban & Rasta Wear
Irie Hawaii stocks the sweetest selection of Urban, Rasta, and local clothing. Stop by any Irie Hawaii location for the latest selections.
Men's & Women's Apparel • Custom Shirts & Custom Hats
Our apparel and accessories selection includes:
> Accessories
> Flags/Posters
> Hats/Beanies
> Irie Hawaii Gear
> Local Hawaiian Brands
> Rasta Wear
> Stickers
> Urban Brands