Irie Hawaii Smoke Shops: Hilo, Pahoa, Kailua Kona, Bayside
Hawaii's #1 Smoking Source: Tobacco, Vaporizers, Hookahs, & Pipes
Irie Hawaii is Hawaii's #1 Smoking Source! With stores in Hilo, Pahoa, Kailua Kona, and Bayside, we have Hawaii's smoking needs covered!
Stop in and check out our:
> Tobacco Shop
> Vaporizers
> Cigar Shop
> Custom Glass Pipes
> Hookahs & Hookah Bar
> Locally Designed T-shirts, Hats, & Apparel
> Vitamins, Supplements, & Detox Drinks
> Kratom
> CBD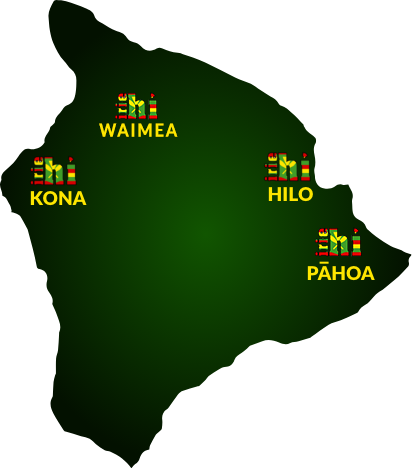 Ask about our Vape Sale!
Contact Us
Have a question? Comment? Contact us. Please fill out the form below and someone from Irie Hawaii will get back to you as soon as possible!
Call us at each of our four Big Island locations:
Hilo (Downtown): 808-969-7066
Hilo (Bayside): 808-933-4420
Hilo (Lehua): 808-935-6794
Kailua Kona: 808-326-7005
Pahoa: 808-965-7055
Waimea: 808-885-8796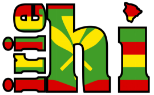 Irie Hawaii Reviews
Irie Hawaii is the Big Island's favorite smoke shop. Read our reviews!