Irie Hawaii – We have all of your Smoking,
Vaping, Apparel, and Detox Needs Covered
Discover Our Third Hilo Smoke Shop Location: Hilo Lehua
Aloha! Discover Irie Hawaii's Lehua location. This smoke shop opened in 2018 and has the irie hookup for all of your smoking, vaping, hookah, local apparel, and health supplement/detox needs! We also carry bulk tobacco and accessories.
We have you covered! Stop by our clean, friendly smoke shop and order a custom pipe -or order online. We sell a complete line of safe, effective detox drinks, shampoos, and cleansers, vitamins, and supplements. We also provide custom local designed t-shirts and hats. We stock Urban and Rasta apparel as well. Check out our Products Page for a listing of some of our most popular gear and products. You really have to stop in to appreciate the quality irie products that we carry. Try our hookah bar and fog it up!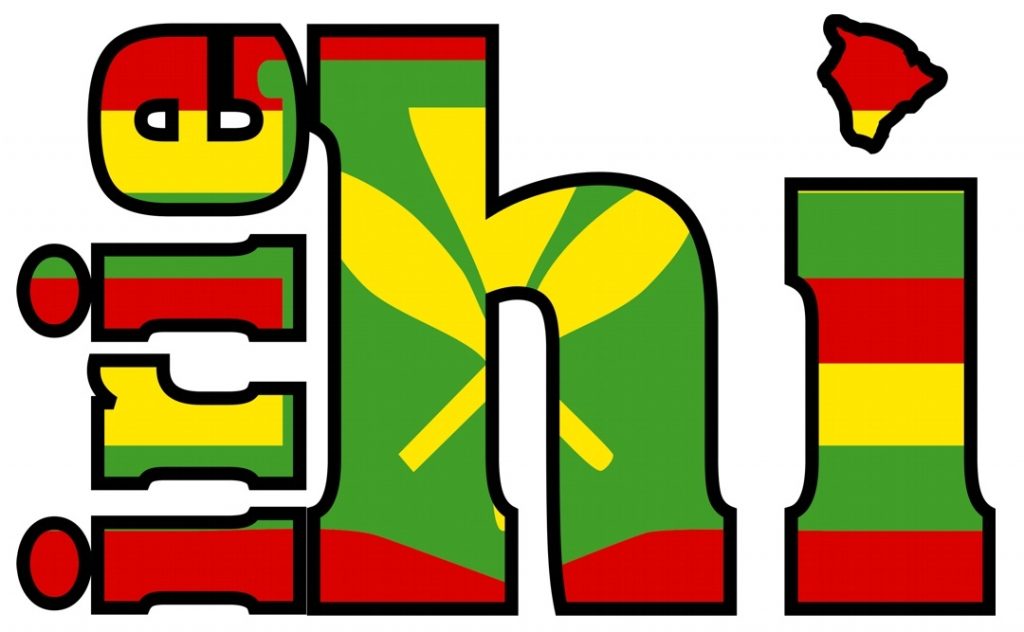 Ask about our Vape Sale!
Hilo Lehua
750 Kanoelehua Avenue Ste 102, Hilo, HI 96720
808-935-6794
Send us an email: [email protected]
Hours: