HAWAII'S NO. 1
SMOKING & VAPE
SOURCE!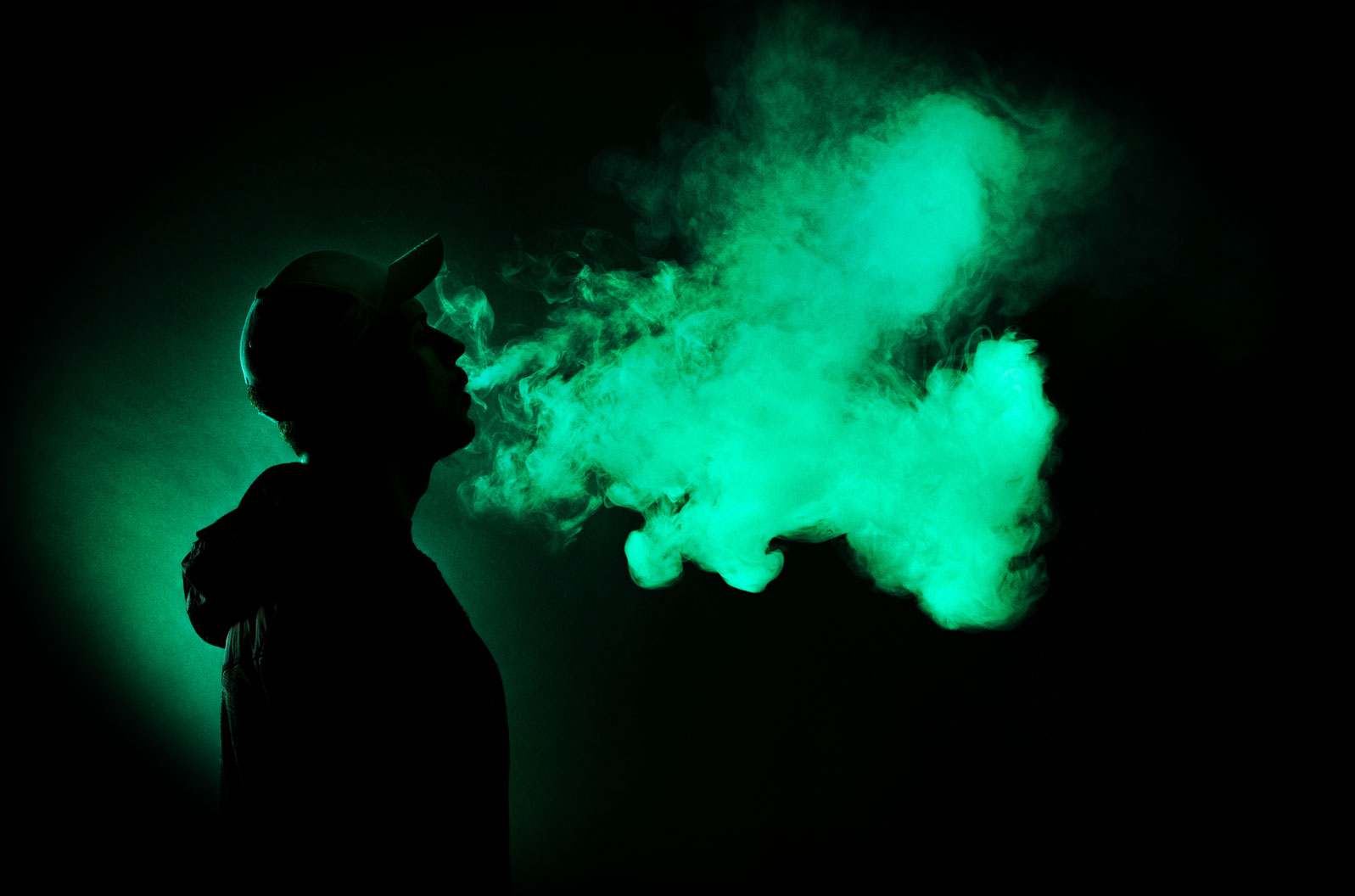 Irie Hawaii: Purveyor of
Premium Smoking Supplies
Vaping, Tobacco, and Hookah Supplies | Glass Pipes, Supplements, and Apparel
Aloha! Irie Hawaii is the Big Island's premium purveyor of Vape, E-cigarette, E-liquid, and bulk tobacco products. We also sell artisan Hawaiian-blown glass pipes, traditional tobacco, and hookah products.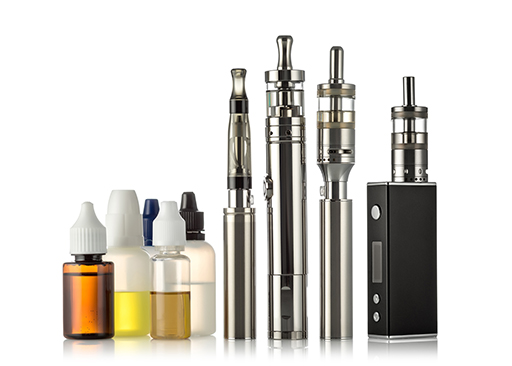 Ask about our Vape Sale!
We Sell:
Alkaline Water
Apparel
Detox Drinks & Supplements
Hand-blown Glass Pipes
Hand-blown Water Pipes
Hats
Hoodies
Hookah Supplies
T-shirts & Clothing
Tobacco & Supplies
Vaping Supplies
Vitamins
VAPE…is the word! Get your vaporizer Pen & E-Liquids! We have the Big Island's best and freshest selection of E-Cigarettes, E-Liquid, portable, and home use vaporizers! We carry something for every taste! Read more…
Choose from our huge selection of locally hand-blown glass and water pipes or order a pipe custom blown that YOU designed! Read More…
Irie Hawaii stocks all of the traditional tobacco and hookah shisha products and accessories for your smoking pleasure. Stop in and experience our original and flavorful selections! Read More…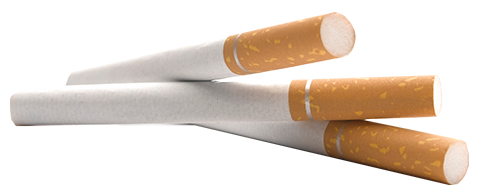 Offering Hawaii's best selection of supplements, such as, KRATOM, CBD, and a selection of detox products that include:
Drinks
Mouthwash
Shampoos
Supplements
Synthetic Urine
Test Kits
Kratom
CBD